ANNUAL HOLIDAY GALA
The Annual Holiday Gala is the Board's highly anticipated event for recognizing members who have dedicated their time and energy throughout the year and for installing the Officers and Directors who will lead the organization in the upcoming year.
Each year, the Board takes the opportunity to recognize a few of these individuals with the following awards: REALTOR® of the Year, Affiliate of the Year and President's Award.
Annual Holiday Gala, held in December 2020
The Paulding Board of REALTORS® held the Annual Gala and Installation at the Cotton Gin on Thursday, December 3rd. Each year, this event is held to network with our peers and honor our organization's many volunteers that make it so successful.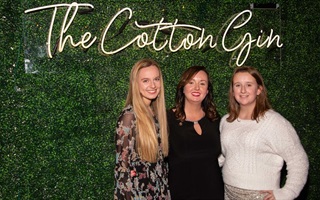 Congratulations to our 2021 Board President Misty Bundrum and the Officers and Directors sworn into office!
REALTOR® of the Year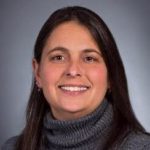 Staci Parham
One Stop Realty
Affiliate of the Year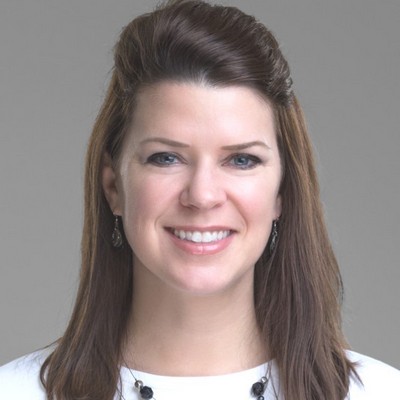 Linzy Parsons
Liberty Mutual Insurance
President's Award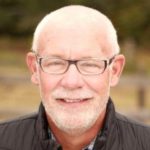 Rob Smith
Heritage Oaks Realty