LOGOS & PRINTABLE FLYERS
PBOR & NAR LOGOS
Vector images are typically used when creating anything from business cards to billboards. PNG images can be used for office environment print needs, as well as web needs.
#TWWR Marketing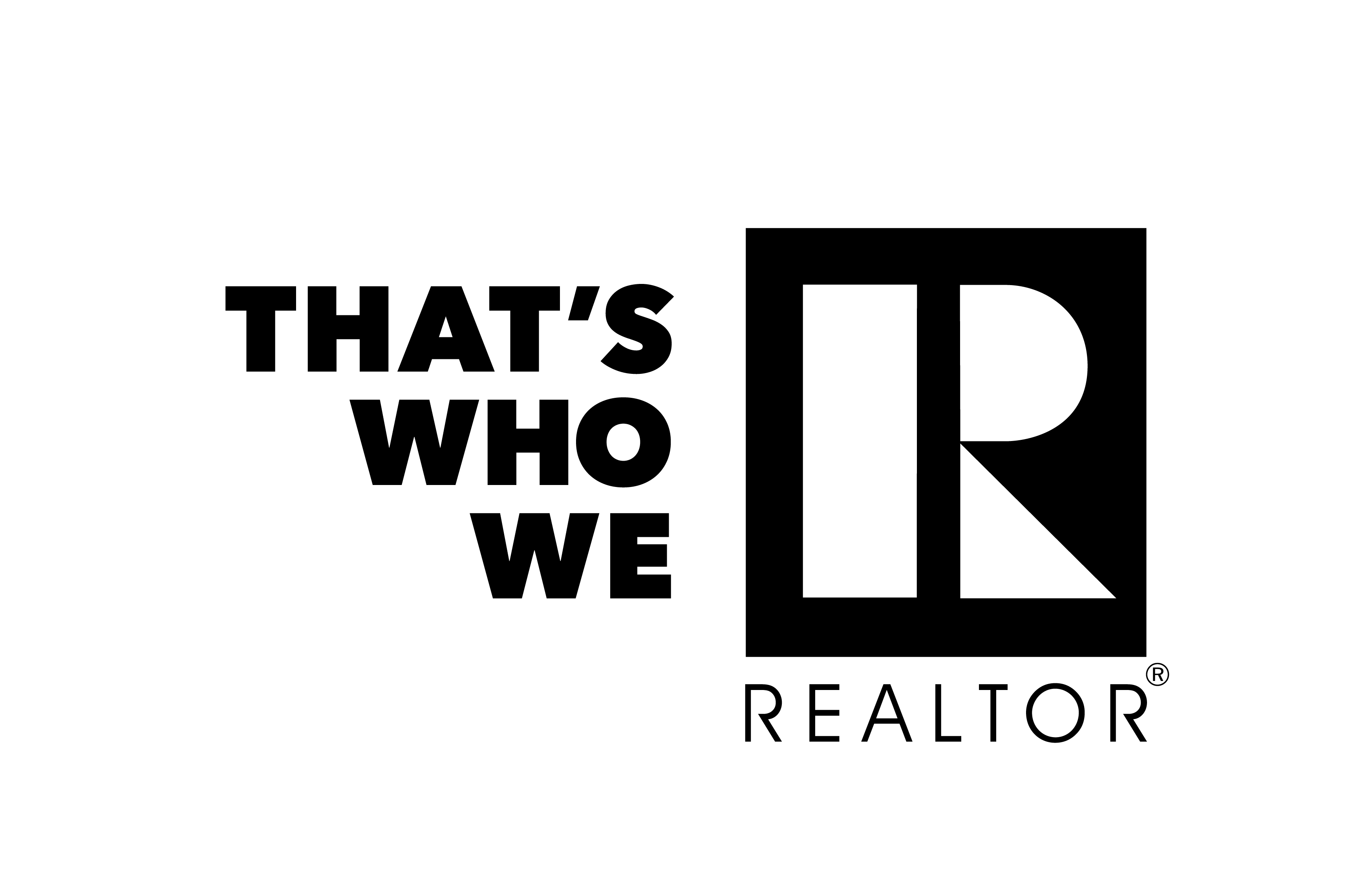 Paulding REALTORS®
REALTOR® Logos

Need Additional Resources?
Find more resources, logos, and other information about the Georgia real estate market at the Georgia REALTORS® website.