Nominate Yourself or a Fellow Member for 2024 PBOR Leadership!
August 10, 2023
Are you interested in having a say in the leadership of your Association? Here is your chance! The Nominating Committee is currently accepting nominations for the Board of Directors.
If you are interested in serving on the Board of Directors in 2024 or nominating another member, please
click here
.
Nominations will be accepted until the end of the day on Friday, August 11th.
Current Members of the Board of Directors with Terms Expiring this Year:
Officers (All officer positions serve for a 1-year term)
President: Shannon Chambers, White Ash Realty
President-Elect: Tammy Plamondon, Loft and Main Realty Group
Vice President: Kristen McMurray, Emerald Heights Realty, LLC
Secretary/Treasurer: Jennifer White, Atlanta Communities Real Estate
Directors with 2-year terms expiring December 2023
Sharon Bevins, Heritage Oaks Realty, LLC
Michelle Calcagno, Heritage Oaks Realty, LLC
Jessica Harrison, Better Homes and Gardens Real Estate
Affiliate Director with 1-year term expiring December 2023
Jeff Bragg, Bragg Home Inspectors
Directors with terms continuing on the Board for 2024
Bridget Doss, Kelli Phillips Realty Group
Danny Plunkett, White Ash Realty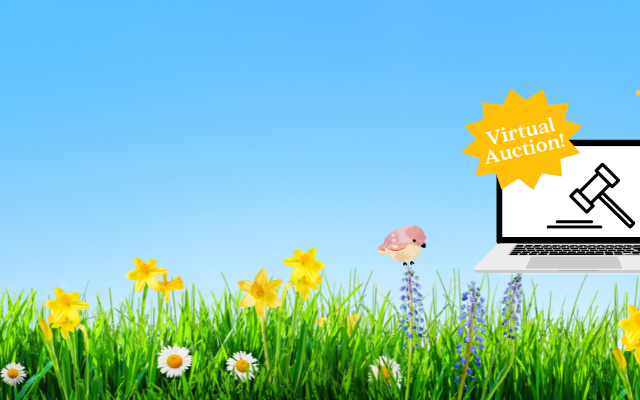 2024 Spring Community Festival Fundraiser
August 9, 2023
The Paulding Board of REALTORS® Community Service and Fundraising Committee is pleased to present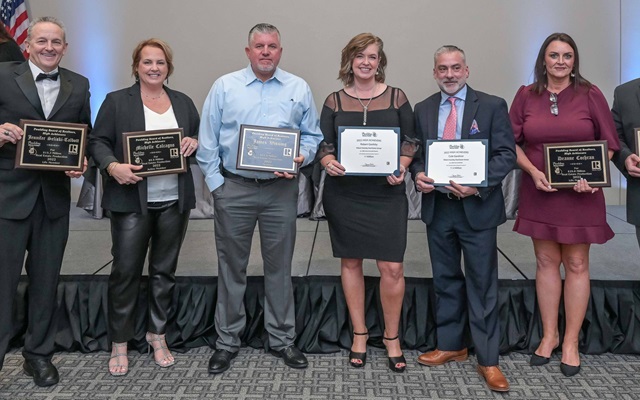 Congratulations to all 2022 High Achievers!
March 29, 2023
View all 2022 award recipients now »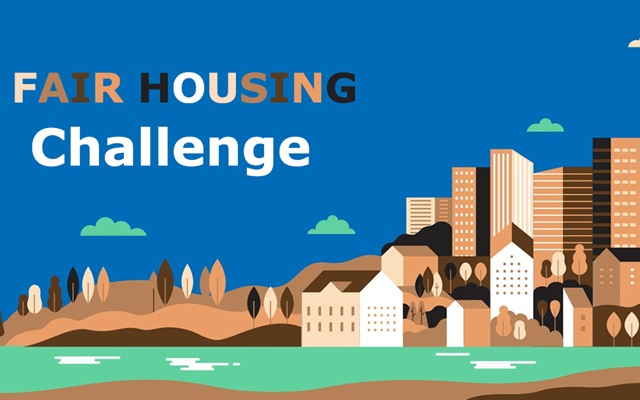 Fair Housing Challenge
February 21, 2023
Are You Up For The Challenge?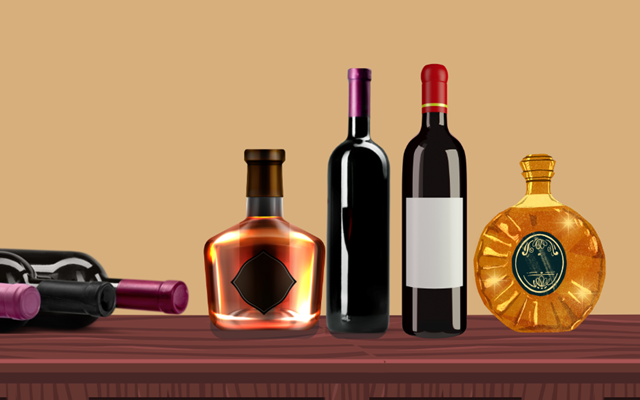 Wall of Wine and Whiskey
February 7, 2023
As part of our annual High Achievers Gala, The Paulding Board of REALTORS is proud to host the...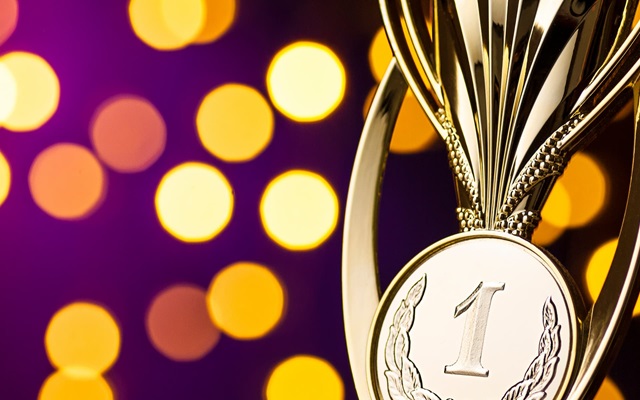 Congratulations to the Award Recipients and the Officers...
November 28, 2022
The Paulding Board of REALTORS® held the Annual Holiday Luncheon and Installation at the Cotton...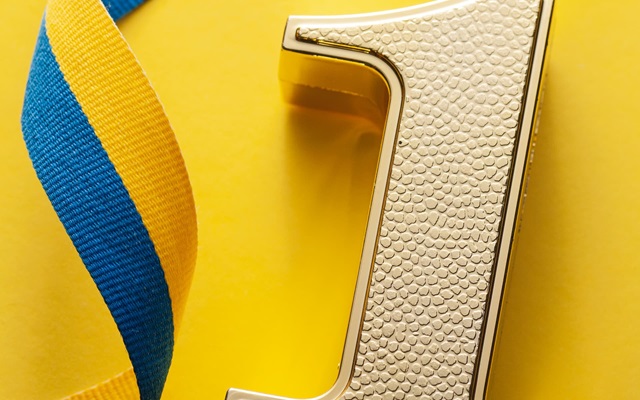 Nominate a fellow PBOR member for a 2022 Award!
August 23, 2022
The award nominations deadline is September 9th!