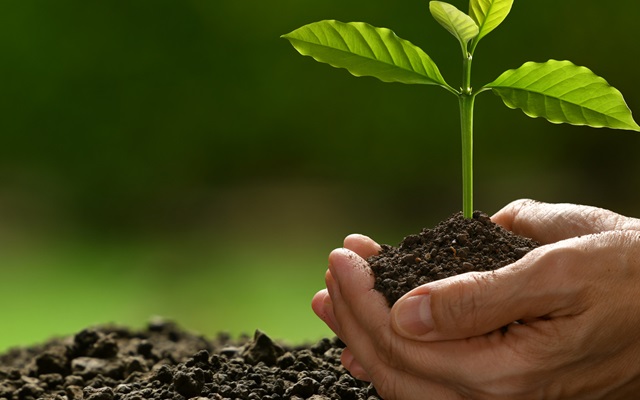 NAR Announces Meaningful Partnership to Restore National...
September 22, 2022
NAR President Leslie Rouda Smith recently announced an initiative, which will plant at least one...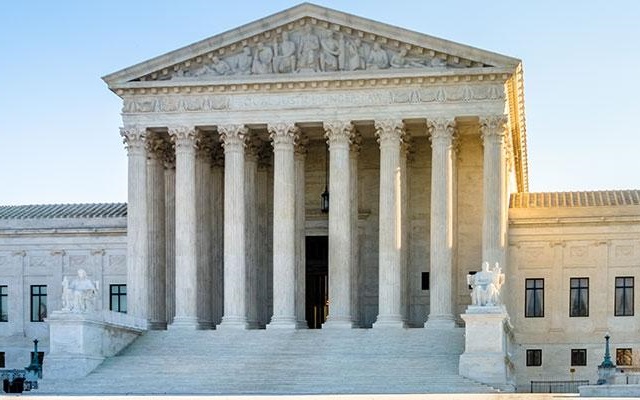 NAR Continues Support for Housing Providers
September 16, 2022
NAR filed an amicus brief to the US Court of Appeals for the Federal Circuit in support of the...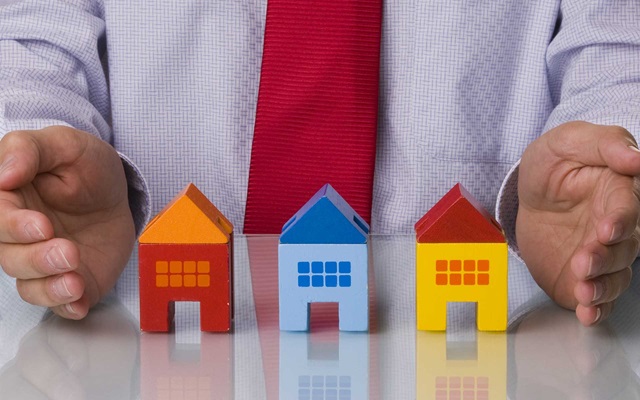 REALTOR® to Chair House Study Committee on Regulation,...
September 6, 2022
The Georgia House will undertake a study on Regulation, Affordability, and Access to Housing.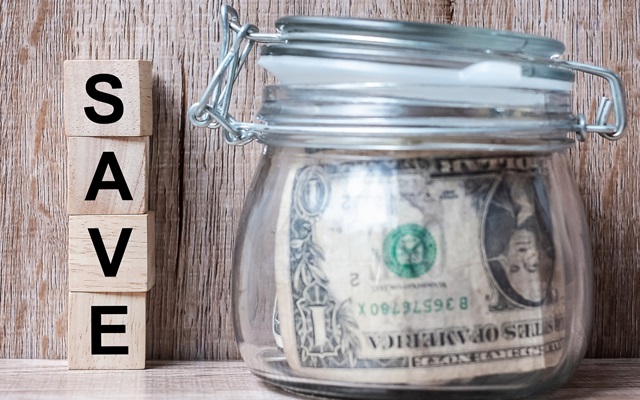 Governor Proposes Tax Relief for Georgia Property Owners
September 6, 2022
Gov. Brian Kemp recently announced plans to offer legislation, which, if passed, would give an...