White House Releases Blueprint For Renter's Bill of Rights
March 16, 2023
The Biden administration recently rolled out a series of actions it hopes will control high rents, protect renters, and further fair housing principles. The White House Blueprint For Renter's Bill of Rights is intended to support the development of policies and practices that promote fairness for Americans living in rental housing.
NAR has been working with the White House for some time on access to safe and affordable housing and has released the REALTORS®' response to the President's proposal. This link takes you to the NAR HUB and provides you with NAR's response as well as several white papers which outline NAR's positions on a few of the items included in the White House Blueprint.
NAR will continue to engage the White House and those agencies as they do this work, and will continue to stress that the solutions lie in lowering inflation and increasing housing supply, not policies that will force housing providers – especially small, "mom-and-pops" – from the market.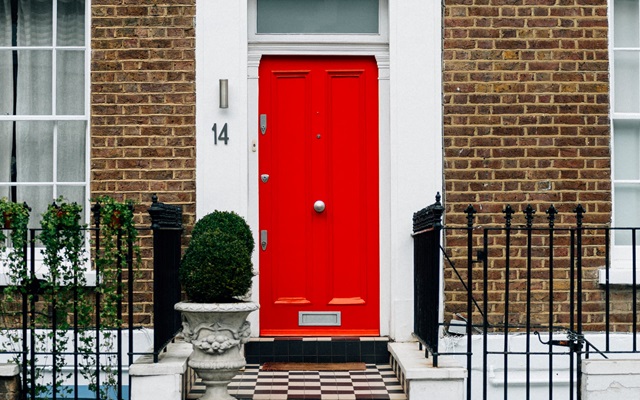 NAR Submits Comments on the FHFA's Request For Information...
August 20, 2023
NAR submitted its response to the Federal Housing Finance Agency's (FHFA) Request for Information...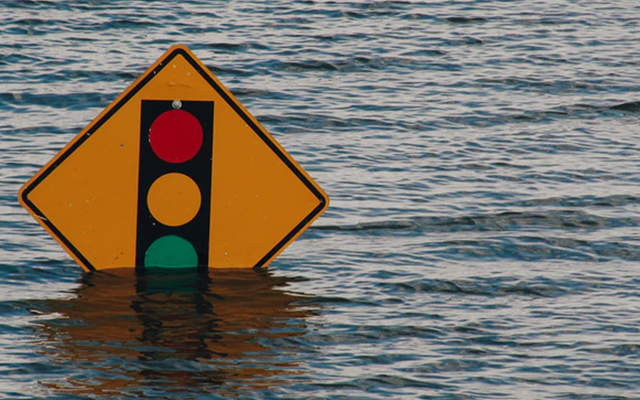 Insurance Information Institute and NAR release Homebuyers...
August 20, 2023
The Insurance Information Institute (Triple -I) and NAR released the Homebuyers Insurance...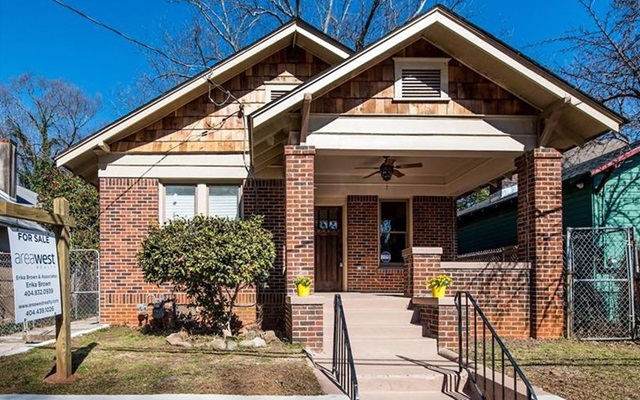 Administration Announces Updates For Housing Supply and...
August 20, 2023
The Biden Administration announced two initiatives to boost the housing supply and offer guidance...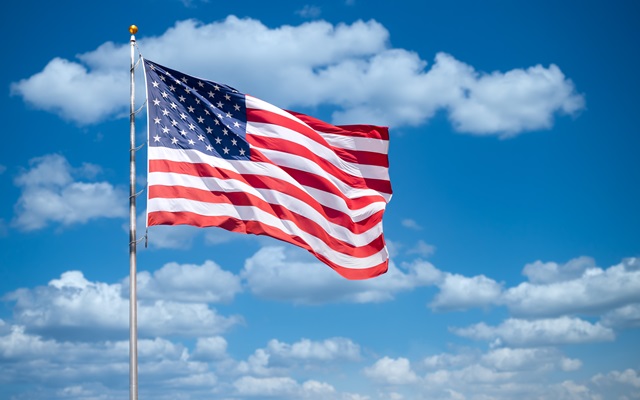 The US Supreme Court Upholds Private Property Rights
June 12, 2023
The US Supreme Court Upholds Private Property Rights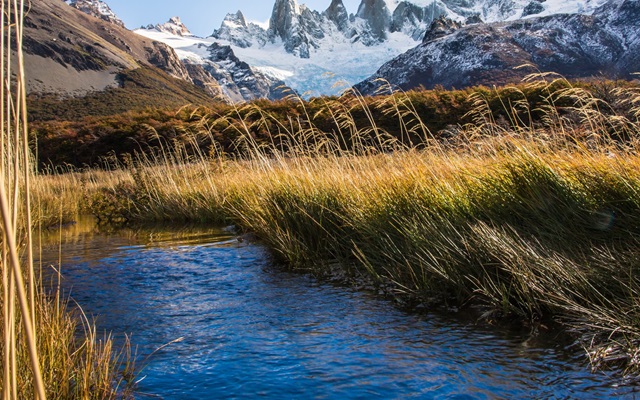 Coalition Files Suit to Stop WOTUS Rule
March 16, 2023
The National Association of REALTORS®, as part of a large coalition, has filed a lawsuit in the...