Infrastructure Webcast Available for Viewing
June 1, 2022
The Trump Administration has released its long-awaited infrastructure plan, which proposes at least $1.5 trillion in new investment across infrastructure asset classes; incentivizing greater state and local funding; shortening the project permitting process to two years; investing in rural projects; and improving worker training. President Trump proposes that the government would spend $200 billion in infrastructure investment to spur states, localities and the private sector to raise the $1.3 trillion balance.

Russell Riggs and Adriann Murawski, staff executives for the National Association of REALTORS®, discussed this plan in a recent Facebook Live webcast. Topics covered by Russell and Adriann include the implications of this plan for real estate and housing markets, how these activities encourage economic growth at the state and local level and how Realtors can take advantage of the opportunities created by this effort.
To view the webcast click here.
To learn more about the President's Infrastructure plan, please visit the White House's Legislative Outline for Rebuilding Infrastructure in America.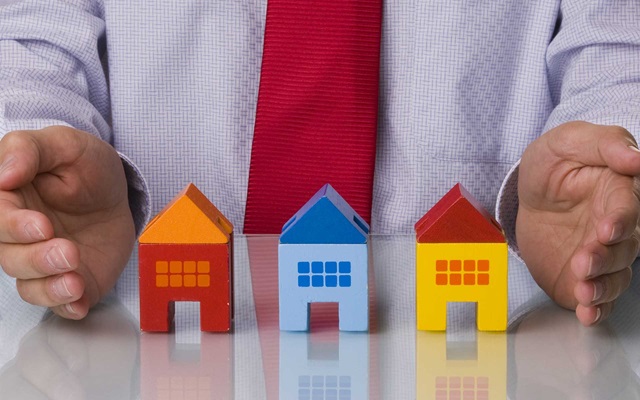 REALTORS® Weigh In on Independent Contractor Proposed Rule
November 6, 2020
In late September, the Department of Labor issued a notice of proposed rulemaking revising it's...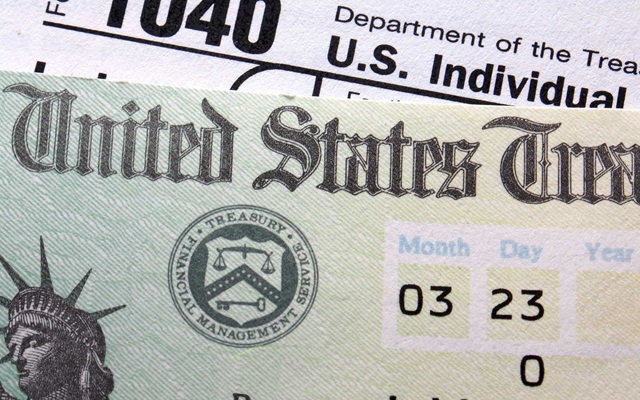 SBA To Begin Processing PPP Forgiveness Applications
October 9, 2020
The U.S. Treasury Department has announced that the Small Business Association (SBA) will begin...
Eviction Moratorium Update for REALTORS®
September 23, 2020
This Section Legislative Local Issues State Issues Federal Issues
CARES Act FAQs - Updated September 8
September 9, 2020
NAR's Federal Advocacy team has been working closely with Congress and the Administration to...