Virtual CE Event
Are You a Secret Agent? Does the Public Know What You Do?
Monday, December 6
9:00 AM - 12:00 PM
ABOUT EVENT
Are You a Secret Agent? Does the Public Know What You Do?
Designed to increase agents' awareness of the importance of follow up and educate students as to ways to increase their lead generation without spending thousands a month. Upon completion, students will have increased knowledge and better understanding of how to be more present in the community and with their clients.
SPEAKERS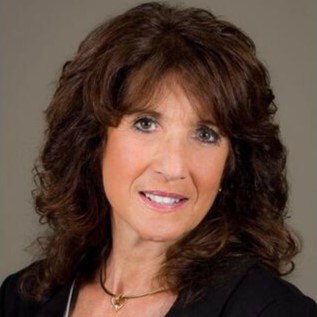 Carol Moson
Carol Moson started selling real estate while teaching high school biology. It didn't take long for her to realize the earning potential was much greater in real estate and that the only boundaries were the ones you set for yourself. Carol has served as a President of her local Association. At the State level, Carol has chaired the Course and Instructor Development Committee, Grievance Committee, and the Professional Standards Committee and serves as an RPAC Trustee. She is especially honored to have served as GAR's Chair of State and Local Governmental Affairs Committee for 2016. Carol is the author of the GRI Core Courses of Risk Management and Skill Building, 2 of the 3 Core GRI courses and is GAR's 2017 Instructor of the Year. Carol believes education is extremely important no matter what your field of expertise is and, because teaching still in her blood, she became an instructor for NAR, GAR, and local boards. Carol is a CRS and holds multiple other designations. Carol has been a managing broker, trainer, and mentor but most important to you is that she is still an active REALTOR®, listing and selling with all the same challenges all of you have.